Francis Whitehead
2nd June 1964 - 12th September 2019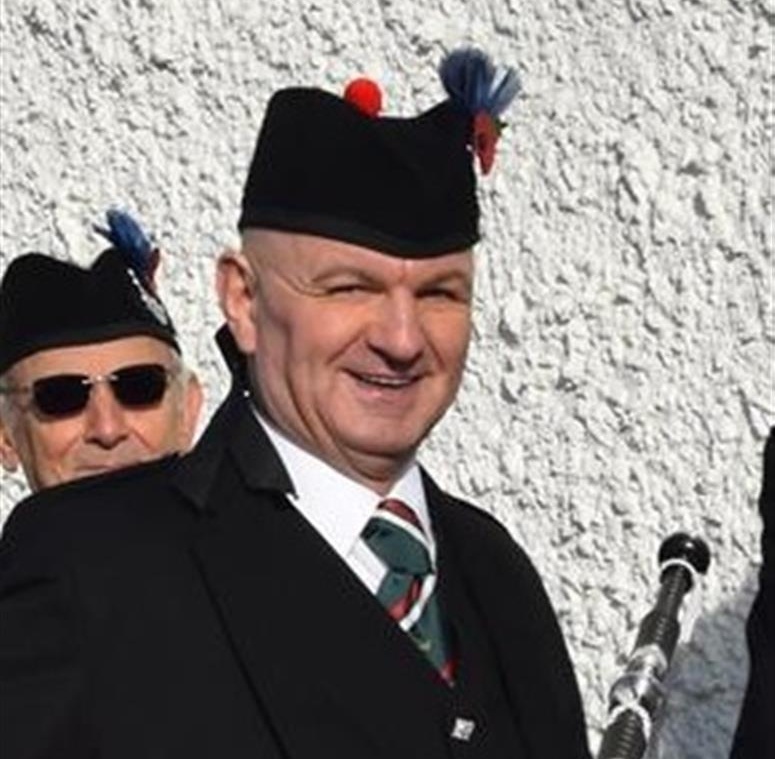 This page is dedicated to the memory of Francis Whitehead, our band Secretary, a keen piper, a good friend and a lovely person. Tragically Francis died on 12th September 2019 after a six-month battle with cancer.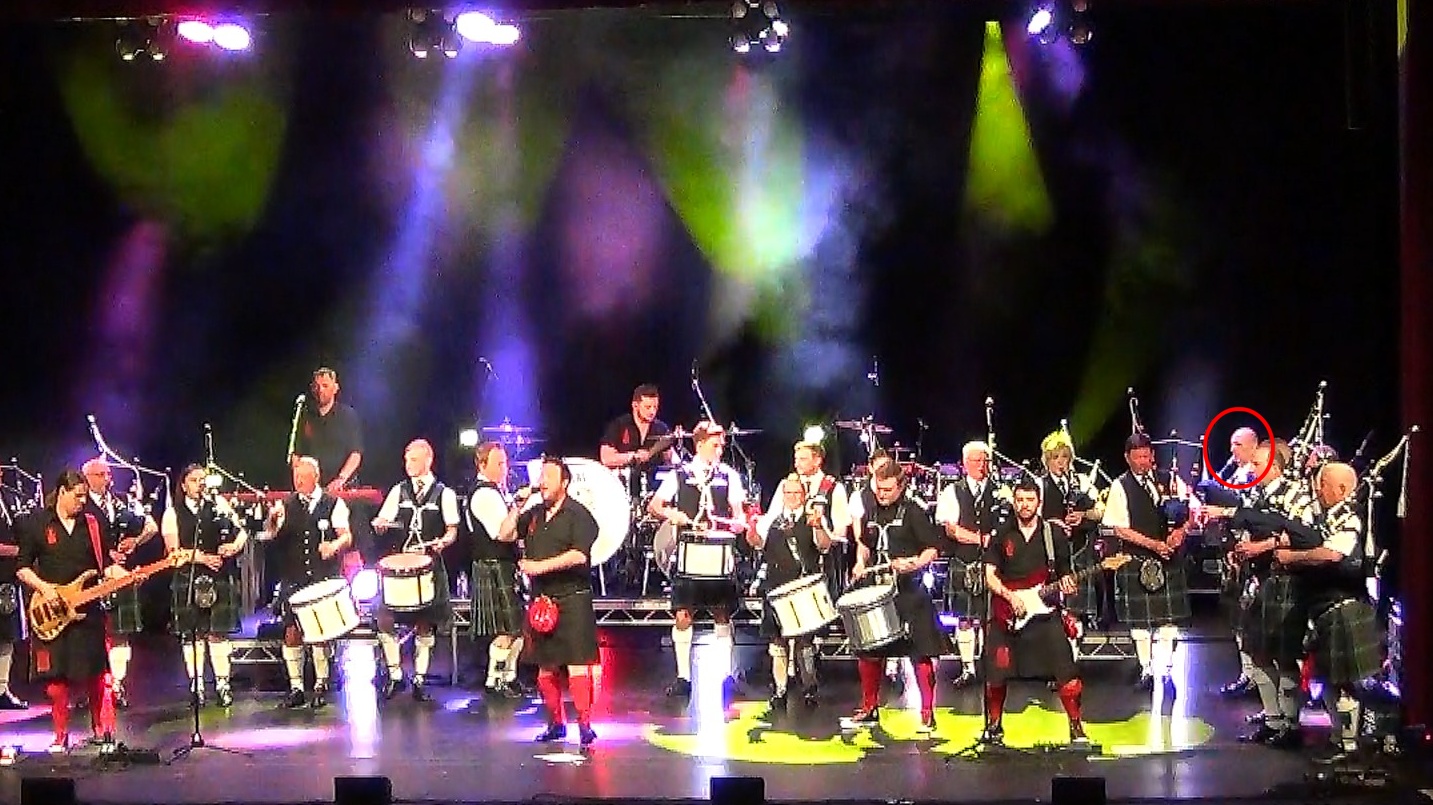 Playing with with the Red Hot Chilli Pipers at the Floral Pavilion, New Brighton, May 2019.
(Francis's last performance with the band).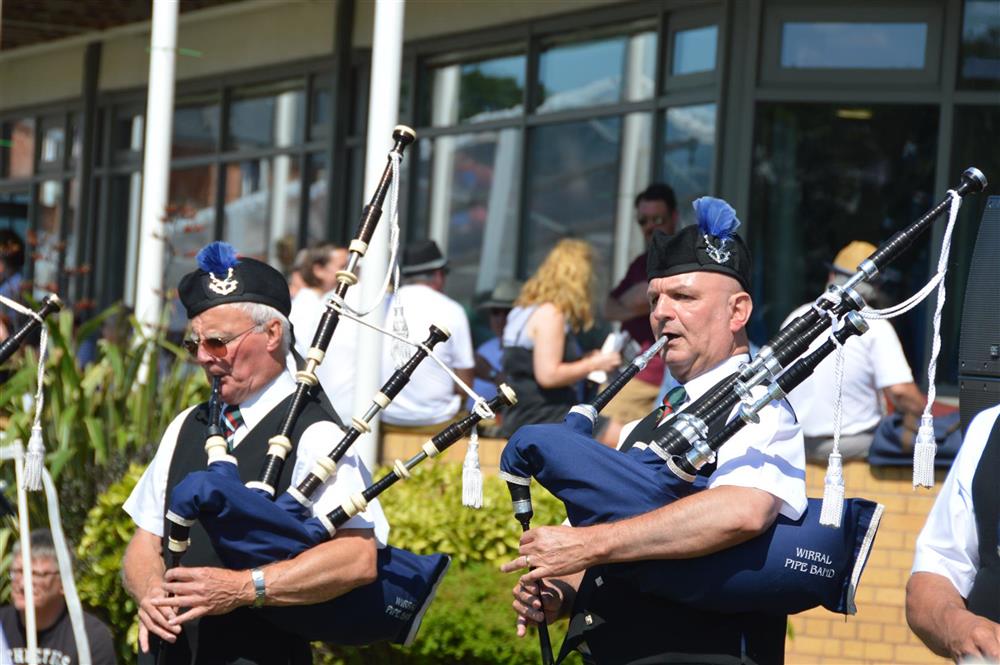 Neston Cricket Ground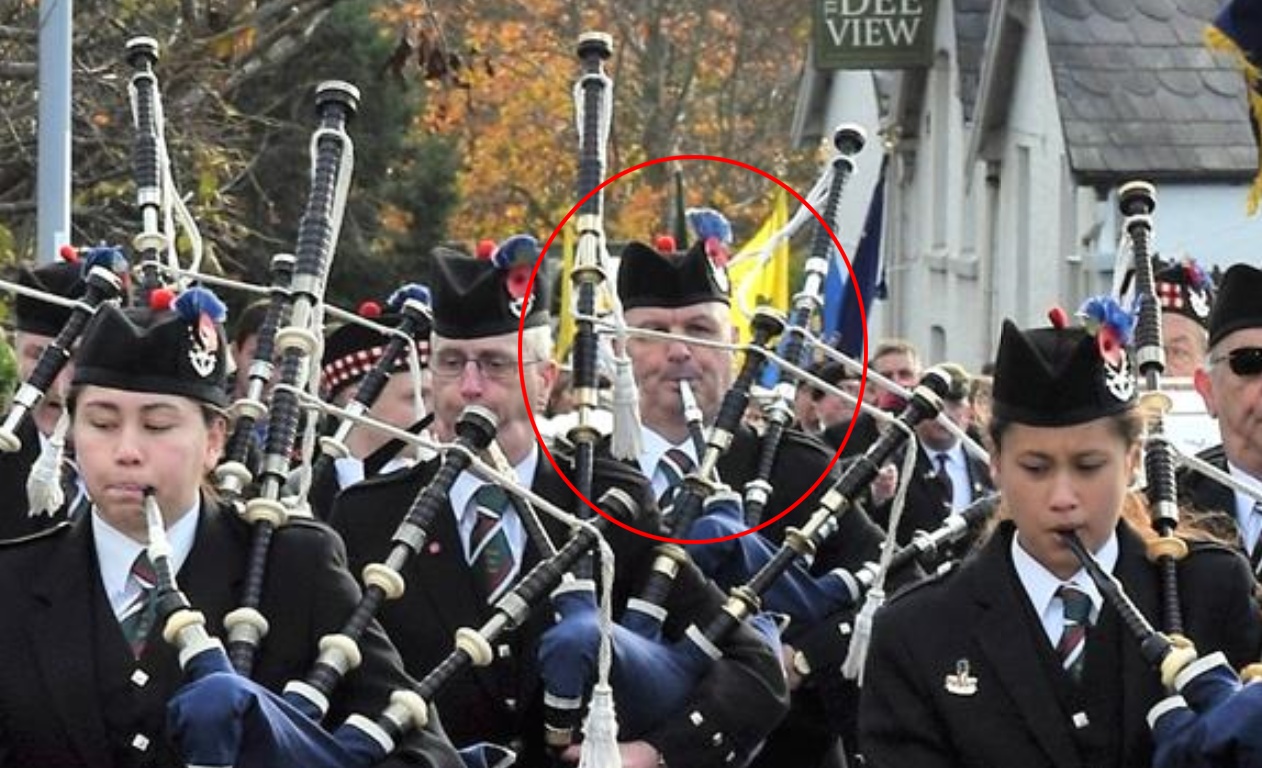 Heswall RBL Remembrance Parade 2018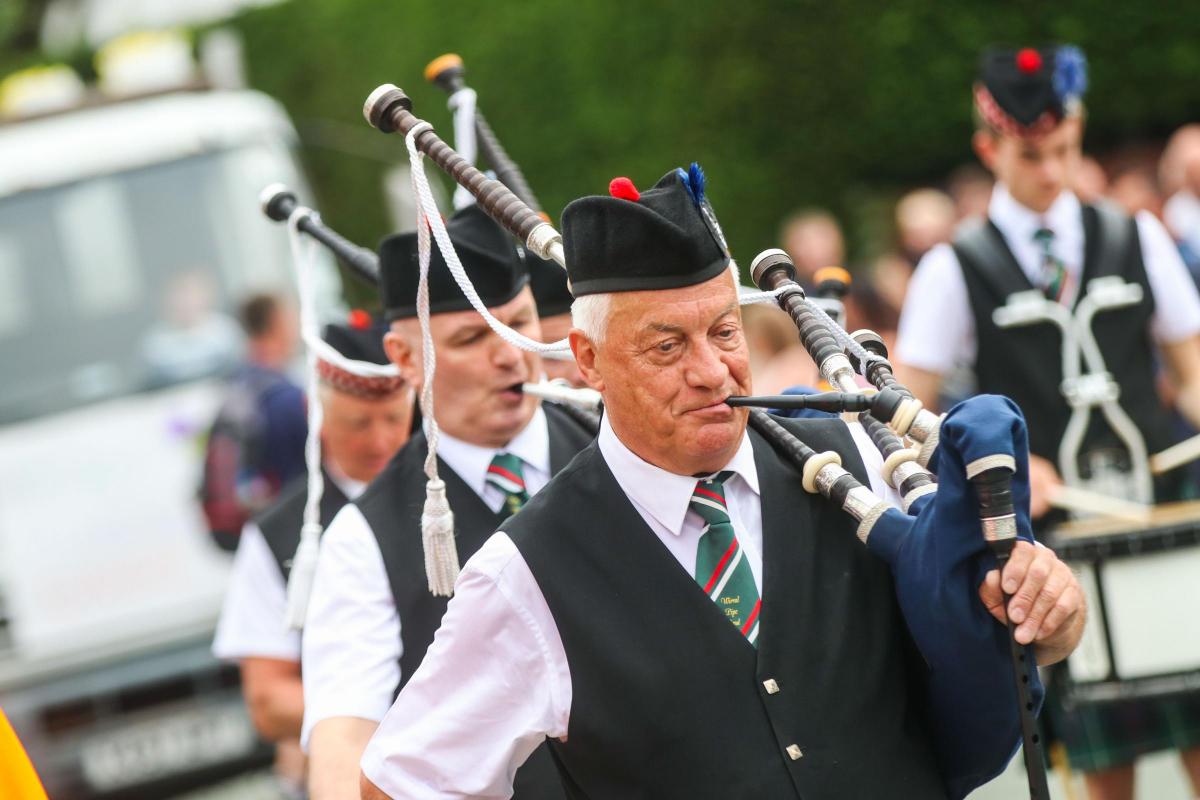 Broughton Carnival 2018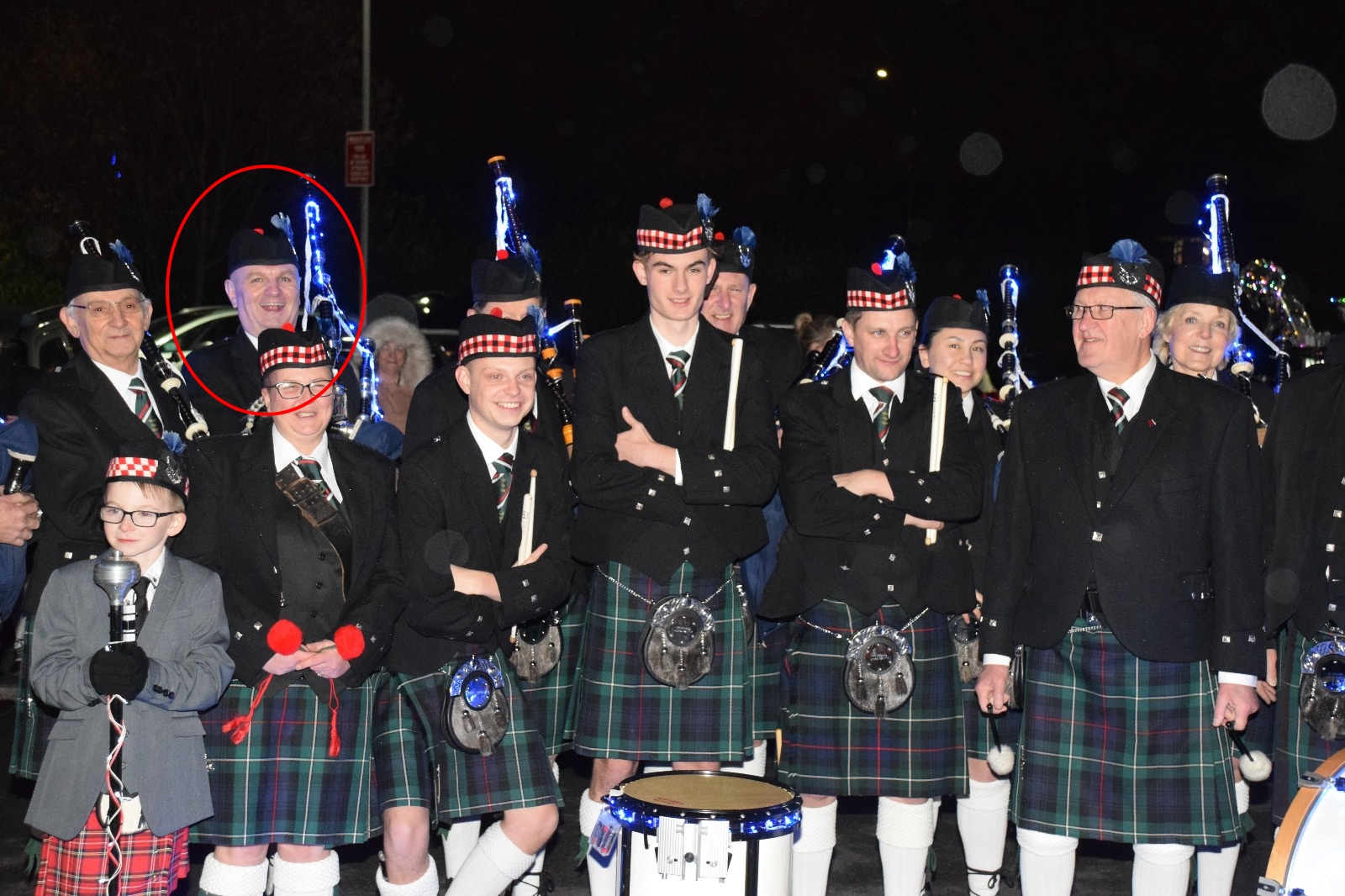 Greasby Christmas Lights 2018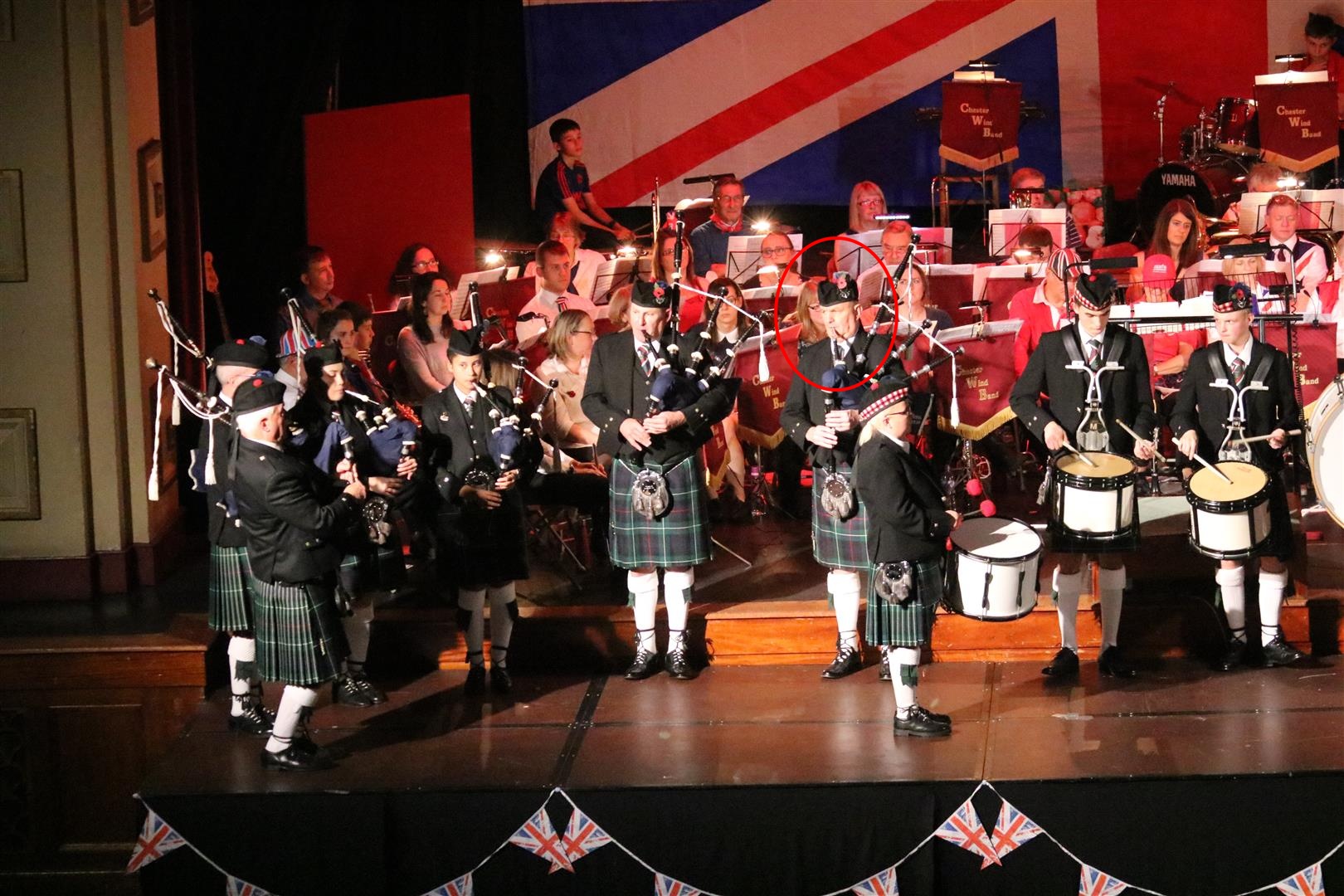 Concert with the Chester Wind Band, Ellesmere Port Civic Centre, 2018

In November 2019 Pipe Major Chris Eyre composed this tune in his memory.